Mt. Si -Limits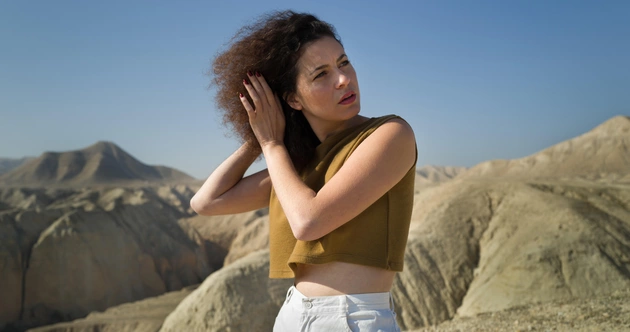 Mt. Si is a collaborative project among Sarah Chernoff, Jesse Kivel and Michael David. "We're all friends who originally got together to work on songs for the first Classixx album," explained Jesse. "Mike and I wrote a track that I was supposed to sing, but Sarah came in and stole the show." From there, Mt. Si took shape with their Limits EP being the first product of the partnership.
Mt. Si's members further connected over imagery of Israel's barren beauty, and when photographer David Kitz produced a picture of a mountain range outside Tel Aviv, the visual aesthetic for the EP took shape.
With Limits, the group's unhurried approach has yielded indisputable results - four great tracks, dazzling examples of electronic pop at its most fluid and stylish.