House Of 909 -The Children We Were
CSN056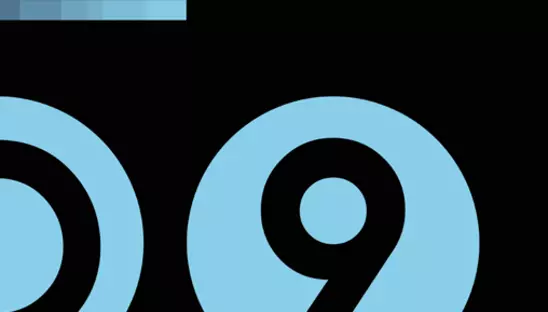 In 1997, London trio House of 909 released The Children We Were – an album of rolling, midtempo house gems that were as evocative as they were posh. The tracks were laced with male vocals and the subject matter dealt with youth, and leaving it. As with many worthy releases of their day, the record was embraced by a niche audience, but overlooked on a larger scale. Deep house, with its smooth edges and soft-focus approach, was less appreciated in a scene then dominated by warehouse parties and cavernous clubs.
Over the years, Cascine developed an affinity for The Children We Were, connecting with its sense of sincerity. The songs were stylish without taking themselves too seriously. The project consisted of producers Trevor Loveys, Affie Yussuf and Nigel Casey, with vocals performed by Azeem and Bobby Depasois. The album was recorded in London and originally released on the now-defunct Pagan label.
Cascine now reissues The Children We Were on limited-edition vinyl. The material has been remastered, the artwork redone and the record repackaged.