Evan Voytas -Tomorrow Night We'll Go Anywhere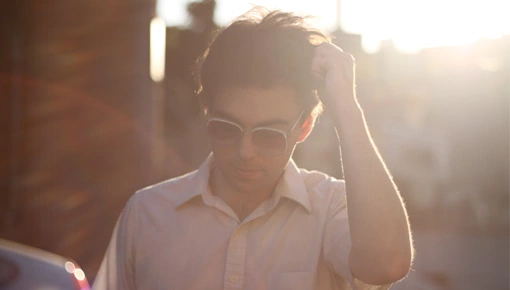 LA-based Evan Voytas creates an intimate concoction of pop music that takes you back in time while pushing you into the future. It's a sweet juxtaposition, like half-formed memories you're not sure ever really existed.
Evan sings with a dreamy, incandescent falsetto that wraps around gauzy atmospherics while synth-lines flutter across the compositions. A jazz musician at heart and craft, Evan translates his classic training into a modern aesthetic. The title track belies his undeniable finesse with melody and a songwriting talent that's refined beyond his years.