Chad Valley -Equatorial Ultravox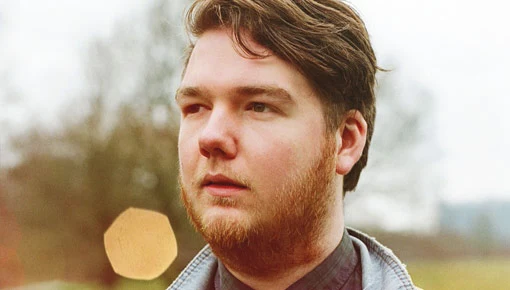 Equatorial Ultravox is Chad Valley's second excursion into pop escapism. It follows his eponymous EP which was released in 2010.
The seven tracks on Equatorial Ultravox are affectionate tributes to youth's fragile dreams and the nearing snapshots of tomorrow. Plush atmospherics obscure decipherable lyrics, but the message is clear - this is affirmative, ethereal and exquisite pop music.