Releases
Wintercoats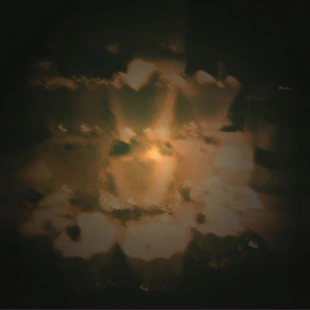 Pensive, delicate, ornate and lush are all words used to describe the gentle music of James Wallace, a multi-instrumentalist from Melbourne, Australia, who records and performs under the name Wintercoats.
Wintercoats' debut EP, Sketches, sees bells and chimes drip from corners, piano keys build from below, bass lines swell and string arrangements dance about. And on top of it all, James' voice hazily rests.
Wintercoats' music tells the story of a boy who filters the sometimes sharp experiences of modern living through the powder blue lens of compassion.