Pandr Eyez -Eyes On You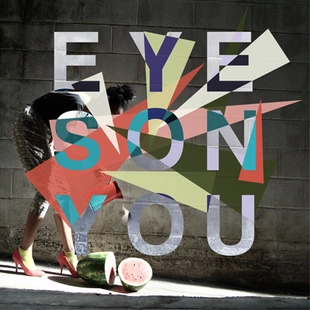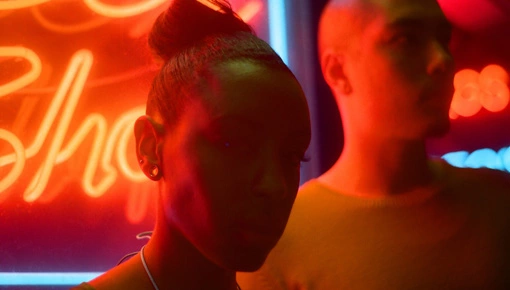 Drawing from a range of musical influences including soul, rock and downtempo, Pandr Eyez are a London-based duo, shaping the face of alt pop with a sound that's stylish and sincere.
Eyes On You is well balanced – dramatic, yet without baggage. There's an intensity to the music, but never enough to take the fun out of it. A sense of absolution also exists here, a sense of letting it out.