Ditt Inre -En Värld I Brand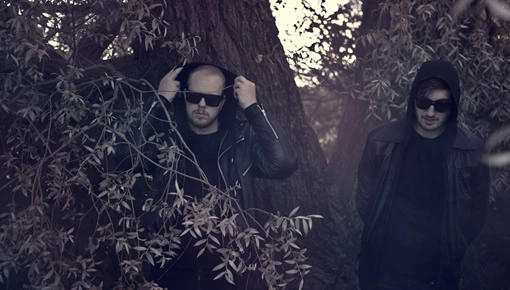 Ditt Inre design moody electronic pop that's dark and brooding, yet also rich and full of hope. Their debut EP, En Värld I Brand, is perhaps one of Cascine's most poetic projects to date. In and amidst their sense of melancholy, these tracks exist in a state of weightlessness. Thoughtful and stirring are the best ways to describe this six song release.
Ditt Inre are Hampus Klint and Einar Andersson from Stockholm.