Southern Shores -New World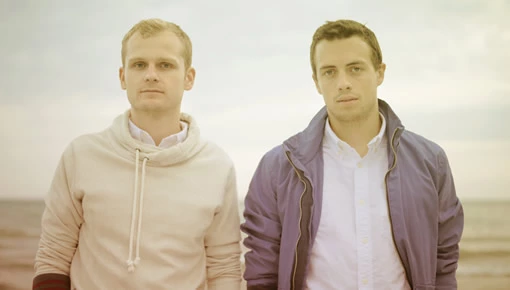 New World, the anticipated second release by Toronto summer heroes, Southern Shores, is a technicolor journey across an ocean, from one coast to another. The boys push off from a familiar beach, leaving what's familiar, eyes wide to the world that awaits them.
New World is 7-song mini album that's built on a bed of electronics, breakbeats and Balearic breezes.