Chad Valley -Young Hunger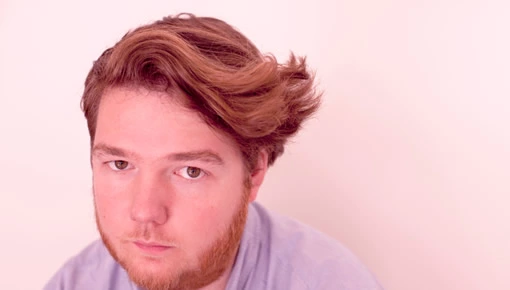 Born from Oxford's famously innovative artistic community, Chad Valley's musical ambition has always stretched beyond the context of its creation. The thoroughly modern pop producer has now released his debut album and it's considerably more consummate than most first outings. Knock-out production, a global set of influences, unbelievable guests who include Twin Shadow, Glasser, Active Child, El Perro Del Mar and more, Young Hunger is about having the fire to realize your intentions.
Young Hunger may be full of fancy jewels from around the world, but it's a personal record at heart. It's this rare ambition, clarity of vision, and innovative impulse that makes Young Hunger so utterly essential and human.