Releases
Wildarms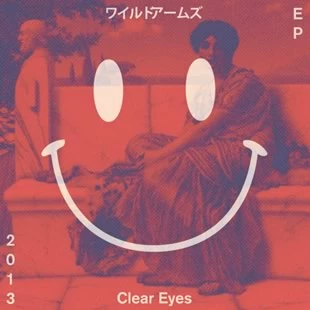 The five tracks that comprise Clear Eyes, the first EP by New York's Wildarms, are everything you want them to be: sensitive not delicate, sharp without being aggressive, and smart, but never pretentious.
An assortment of pop culture touch points are present throughout Clear Eyes, appearing only as brushstrokes, quickly dissipating impressions left by the world around us. Clear Eyes also contains moments of sentimentality, which are balanced by the material's stoicism.
Wildarms is the musical project of journalist, Duncan Cooper.