Releases
RxGibbs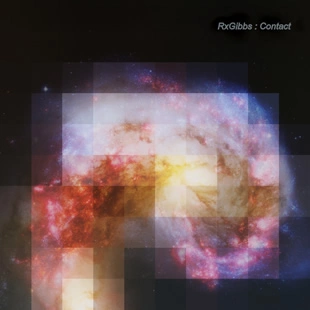 RxGibbs returns with his first full-length album and second release for Cascine. Contact is a sample-inflected journey past constellations and swirling stars. Described by many as ambient dub, the eight tracks on Contact are colorful and dream inducing. Hand drums, horns, breathy vocal clips and shivering melodies make up this subtly blissed-out slice of electronic music.
Following his celebrated Futures EP, Contact features guest appearances by Jason Kolb of Billow Observatory, Magnus Wahlström of Boat Club, and members of the band Auburn Lull, with which Ron plays guitar and bass.
The Contact LP was physically released via Bella Union.