Selebrities -Lovely Things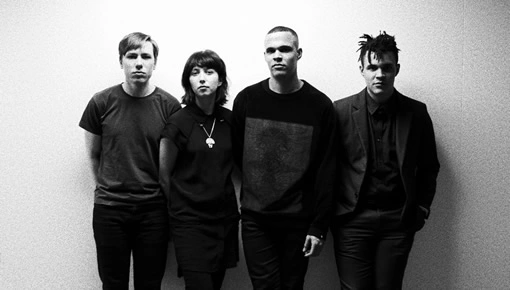 Brooklyn's Selebrities return with their anticipated second album, Lovely Things. Known for their ability to capture the sound of neon New York, the band shows a softer, subtler side to their songwriting with the new material. Tracks like 'Found' and 'Fell to Earth' are pensive musings on the impact of relationships, whereas 'Temporary Touch' and 'I Could Change' are bouncier-style jams that Selebs' fans adore.
Lovely Things is a mature and finely-tuned affair from an act that travels confidently in their lane.