Boat Club -Caught The Breeze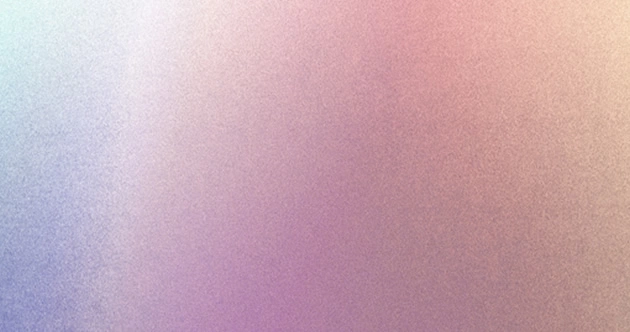 Boat Club's revered mini-album, Caught the Breeze, is a benchmark release from the infamous, Balearic-leaning 2000's in Gothenburg. The release perfectly captures a decade of music that celebrated windswept melodies and youthful recklessness - the sweetness of an era laid to rest.
Caught the Breeze was originally released on the Luxury label. It has now been lovingly re-engineered and re-presented by Cascine as a limited edition 12".