Releases
Wildarms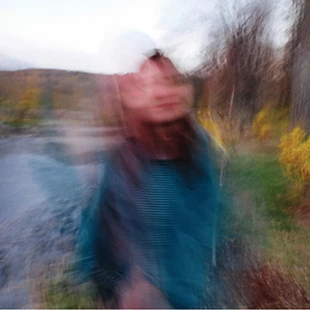 Cascine opened 2013 with Wildarms' dazzling Clear Eyes EP, and now we're set to close the year with a new release by the man.
Just For Love is as enigmatic as the artist himself and is a continuation of Wildarms' appreciation for the small moments that comprise ordinary days. The EP evokes the transient beauty of beloved songs past, reconfiguring them into something new and intimate.
Wildarms is Duncan Cooper.