Yumi Zouma -Alena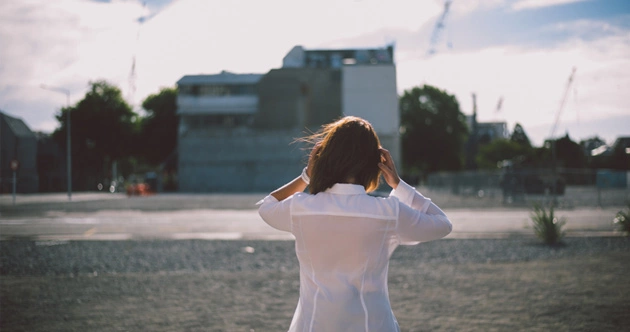 It's been a big year for rising New Zealand trio, Yumi Zouma. Following the launch of their breakout EP last February, the band translated their once-withdrawn project to sold out theaters across Australia supporting Chet Faker, to club shows in North America and to festivals throughout Europe.
Yumi Zouma now return with new single, Alena - a song infused with their trademark quiet intimacy, buoyed here on a pad of lush electronics and building slowing to a muted euphoric refrain. Sliding in and out of dream states, capturing the safety of nostalgia and the grasping for good times out of reach, Alena's power stems from its evocative ability to unlock chambers in our memory banks.
This fall Yumi Zouma circumnavigates the globe in support of Lorde (New Zealand shows) and later, play Iceland Airwaves, along with dates in the UK and US. Full details here.