Korallreven -Second Comin'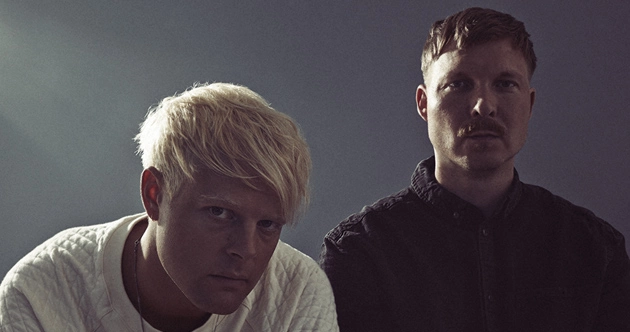 Korallreven release their sophomore album, Second Comin', to surround themes of beginning anew and trusting that incredible things are on the horizon if you deeply believe in them.
Elegant in its execution, the new music is set against a hyperpop landscape gathering both washes of melodic arpeggios and Far East influences. Japanese icon Cornelius joins the band on track 'Try Anything Once' and I Break Horses' Maria Lindén also guests, along with members of the Tensta Gospel Choir and harmonica players. Percussion instruments from all over the world are used including Indian tablas, Latin timbales and African clay drums.
The album's art was created in collaboration with controversial Swedish street artist, NUG – the black swirling a signature NUG element while the pink slime a nod to lowbrow pop culture, to which vocalist Marcus Joons says, "Korallreven can be both a silk scarf and a can of slime."