School '94 -Like You EP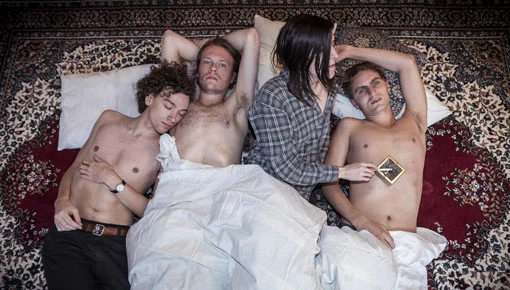 The coastal city of Gothenburg, Sweden, has long defined freeform Swedish pop, a rich legacy that's both an honour and a barrier for new artists redefining the sound of their city.
School '94 is at the front of these young projects with their sophisticated, melody-driven material that pulls equally from classic punk and modern pop. The material on their Like You EP is stripped down and expertly played. High, romantic basslines slip around smart percussion parts and clean guitar notes to provide a backdrop for the muscular vocals of singer, Alice Botéus.