Ice Choir -Pure Holiday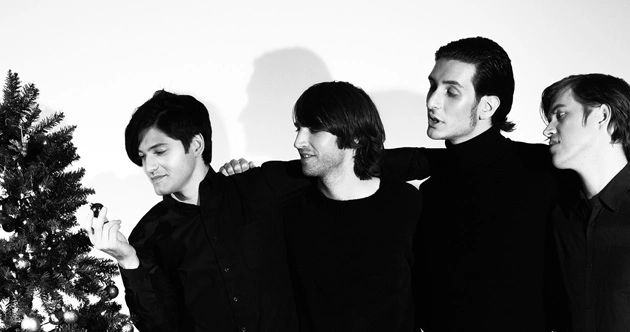 Ice Choir is the studio project of NY-based musician, Kurt Feldman. Pure Holiday is a compilation of two singles produced for the 2014 holiday season and the first release from Ice Choir since their debut album, Afar. Both 'It's Different Now' and 'Cut Down The Tree' - the tracks that comprise Pure Holiday - are wrapped in a glistening, synth-pop package to surround the theme of connectedness.
Pure Holiday serves as a call for holding each other in warmth, to enjoy the brief moments of magic that the holidays bring. All proceeds from this recording will be donated to Coalition for the Homeless.