Spazzkid -Daytime Disco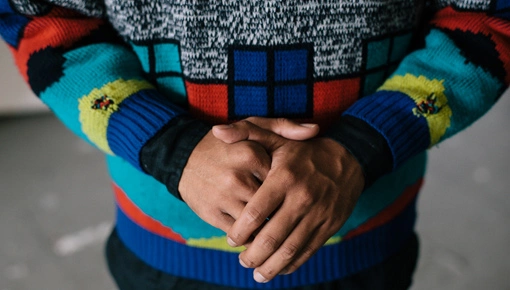 Producer Mark Redito has built an army of dedicated fans on the strength of his skillful beat making and optimistic pop hooks. Under the name Spazzkid and residing in the hills outside L.A., Mark's music makes the world feel young, easily connecting with listeners of all ages. His approach is confident - lyrics reside in the foreground and productions and live shows are thoroughly positive.
This winter, Spazzkid and Cascine share the new single 'Daytime Disco', featuring the vocals by K-Pop songbird, Neon Bunny. 'Daytime Disco' follows the success of Spazzkid's debut LP, Desire, and EP, Promise. The single comes bundled with remixes by UK trio Kero Kero Bonito, who completely reimagine the original, and nu-soul producer, staRo.