Releases
Yumi Zouma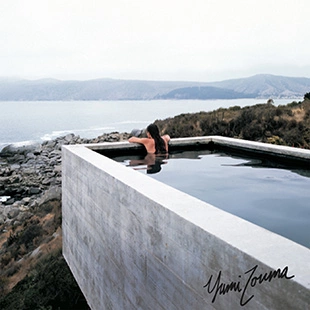 Yumi Zouma released their debut EP in 2013. The music was praised for being underplayed,
stylish and honest. The months that followed saw the band repeatedly climb to #1 on the Hype Machine, collaborate with Gothenburg greats, Air France, and support Lorde and Chet Faker on international tours.
Yumi Zouma's second EP bookends their era of intimate, short-form releases. The new tracks are just as engaging as expected, but they also tell the story of a band evolving. Lush, electronic productions buoy key tracks and the vocal deliveries are increasingly sharp.