Cuushe -Night Lines EP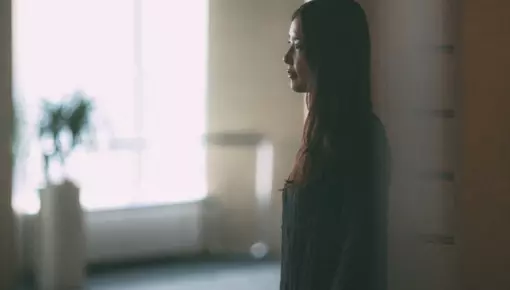 Cuushe's Night Lines EP is presented as a noir storybook, unfolding along four tracks to expose a haunting Japanese soundscape, complete with bad guys, funeral processions and skyscraper-sized floral arrangements. The lyrics were penned by Cuushe with underlying productions composed by aus. Many sounds were sourced from films, animations and field recordings in order to obscure timelines and the perception of reality.
Night Lines is released in partnership with Tokyo's flau label.