The Mary Onettes -Ruins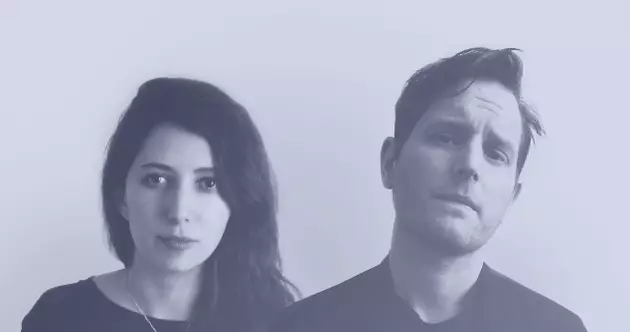 The Mary Onettes have long held an important role in the world of Scandinavian pop - their music decidedly more overcast than their contemporaries. Based in Gothenburg, a city typically associated with sunnier material, The Mary Onettes trade in darker fare rich with drama and melancholy.
Having released multiple albums on Stockholm's esteemed Labrador label, the band moves to Cascine for their new single, "Ruins", which features the guest vocals of Selebrities' front-woman, Maria Usbeck.