Sun Angels -Star of David - EP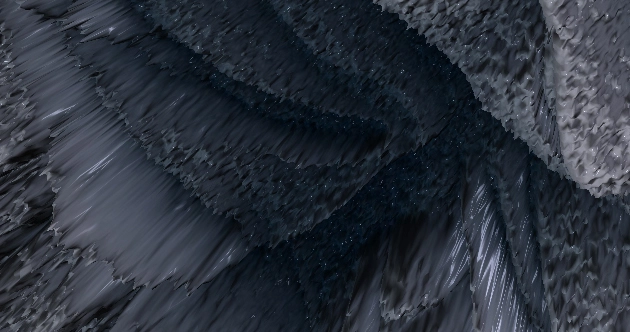 The latest from London's Sun Angels is a three track EP that consists of a pastiche of his signature widescreen warehouse breaks and pounding big room trance. Designed as single piece of art, front-to-back, the Star of David EP is chaotic as it adventurous.
Star of David is the newest extension in Sun Angels' recent catalogue that includes last year's S3TEP and United Kingdom EPs.