Holly Waxwing -Peach Winks - EP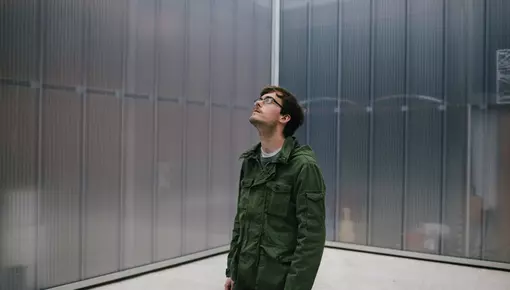 Cascine introduces producer Holly Waxwing with their Peach Winks EP, a nimble body of work that quickly shifts among disco house, fizzy pop and slippery footwork. Each track on Peach Winks unfolds within itself and across the EP to unveil a collection of tracks that shine just as brightly on the Deep Web as they do in the club.
Holly lives and works in Alabama where he co-runs the Noumenal Loom label.