The Legends -It's Love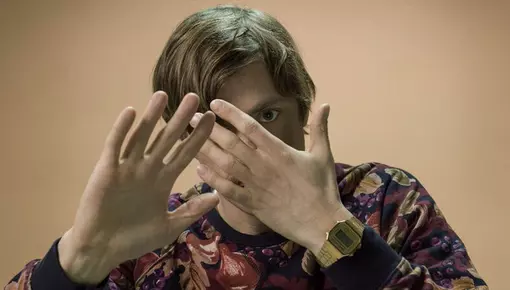 The fifth studio album by Stockholm's The Legends details a recent chapter in the life of Johan Angergård (Labrador Records boss and founder of Acid House Kings, Club 8, Eternal Death and Pallers) that saw him wrestle with issues of loss, love and identity. Turning 40 brought with it unexpected emotional distance from things that once mattered very much. Suddenly, his role at Labrador was less meaningful to him and a relationship with someone he shared a large chunk of his life with lost its value entirely.
At the same time, a new romance came crashing into his world, bringing with it both infatuation and anxiety. With his internal life shifting, an abrupt creative streak spurred It's Love in a matter of months. Not surprisingly, acceptance soon followed, and although no firm answers have yet revealed themselves, Johan's struggle stopped.