Korallreven -Here In Iowa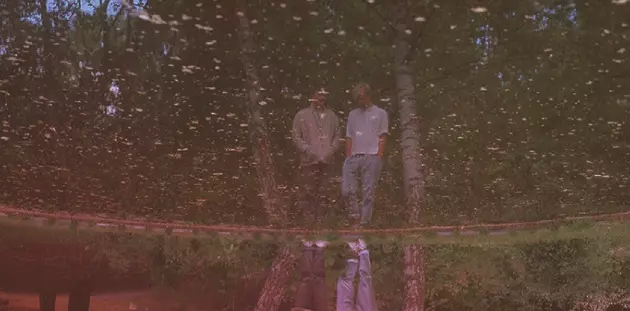 It's with mixed emotions that we announce the launch of "Here In Iowa," the latest single from Stockholm's Korallreven - and also their last.
"Iowa" is the final page in a career that saw the launch of two stellar albums (2011's An Album By Korallreven and 2014's Second Comin'), celebrated collaborations with contemporaries Julianna Barwick, Victoria Bergsman, Cornelius and I Break Horses, remix co-signs from Arca (his only remix to date), Dan Lissvik, Elite Gymnastics, CFCF, Recycle Culture, Memoryhouse and others, and their partnership with reclusive Swedish visual artist, NUG.
Catch Korallreven's final U.S. performance on Sept 17 @ Wythe Hotel in Brooklyn.