Yumi Zouma -EP Collection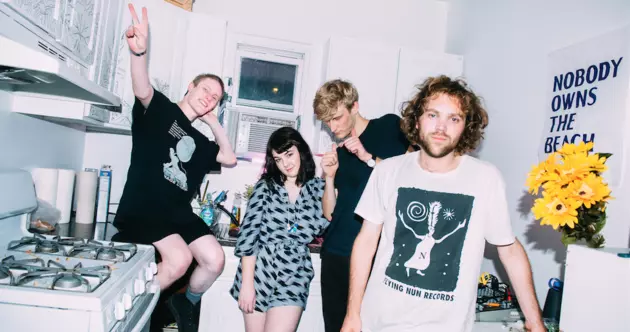 Yumi Zouma & Cascine present a deluxe 12-Inch that bundles both of the band's celebrated EPs together on one vinyl record, along with a previously unreleased outtake and their popular cover of Air France's "It Feels Good To Be Around You." Original pressings of both EPs are sold out.
Much like their music, the packaging is subtle and sophisticated, featuring Yumi Zouma's embossed cursive logo against an all ­white jacket, while an inner liner bears the iconic covers of EPs I & II.