Airbird & Napolian -Mr. Foolish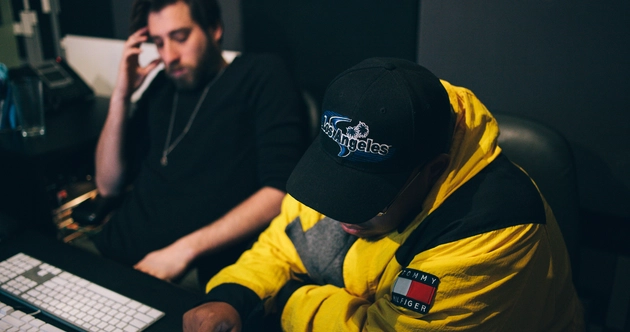 Airbird & Napolian are producers Joel Ford and Ian Evans who have combined forces for an album on Cascine. 2013 single "In The Zone" was the first official product of their collaboration, which launched to an intensely positive reception by listeners and journalists worldwide. From there a full-length was commissioned, and two years later Mr. Foolish was born.
Their debut LP is inspired by west coast dreams and east coast nightmares where worlds meld to create a gripping blend of American House, Cosmic Funk and Hip Hop. New York sensibilities shine through in Joel's melodic bass lines, astral vocals and idiosyncratic song construction; while Ian, born and bred in LA, delivers consistently cool and heavy beatscapes, surrounded by psychedelic ambience and hard focus.