Morly -The Choir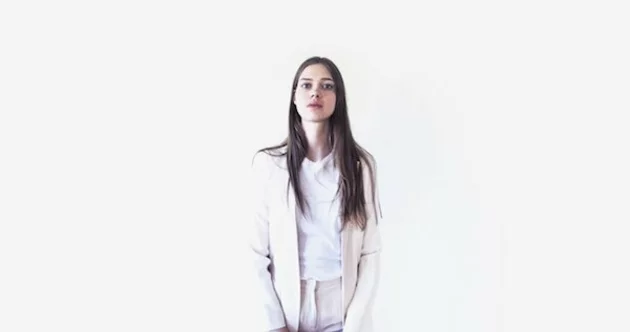 Producer, vocalist and composer Morly shares the most recent product of a fruitful 2015 writing session that produced several loose singles. The first of those being "The Choir" - a spacious, brooding ballad that allows Morly's imposing voice the full spotlight.
"This song is something I've been trying to articulate for a long time," expressed Morly. "I wrote it a while ago, but felt it was missing something. I played it for one of my favorite producers, Psymun, and he really liked it, so we spent the afternoon at his spot in Minneapolis giving it some additional Psymun love."
Expect much more from Morly in 2016.