et aliae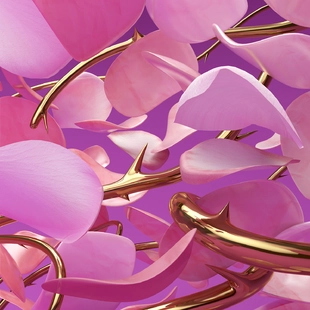 Raised in Singapore, et aliae was classically trained on the piano, developing an early appreciation for J.S. Bach – his polyphonic textures serving as the centerpiece for much of her studies. A similar admiration of Frederic Chopin blossomed, whose romantic era piano pieces convey complex emotions within their simple melodies.
In 2012 et aliae relocated to London to study design at Central Saint Martins and a more contemporary form of her music took shape. In 2014 she released her first actual track on Ryan Hemsworth's Secret Songs compilation, ffb6c1, and simultaneously caught the ear of Cascine.
et aliae's debut EP, Rose, is a collection of crystalline, late night jams that reflect her diverse range of influences. Lead single, 'Sober', sees her collaborate with the inimitable D∆WN to deliver a downtempo ballad that's as heartbreaking as it is gorgeous. Across Rose's five tracks, et aliae's songwriting dexterity and careful vision for the project become clear.