Brett -Mode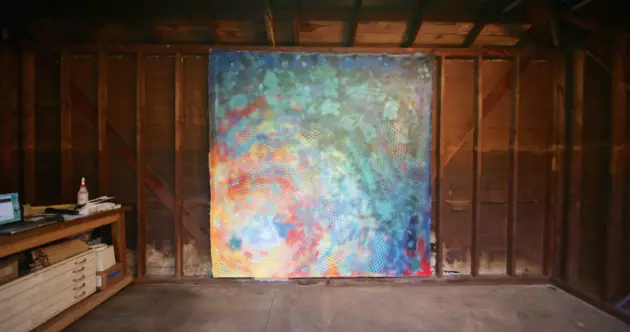 The boys of Brett return with their sophomore album. Across Mode's 10 tracks, the band's songwriting dexterity is undeniable. Pop jams come to life in 3D, swirling the senses and putting the mind into motion. Unlike previous material that pulled from relationships, Mode's inspirations are more specific, but still rooted in human interaction: Jean-Luc Godard's recent film, Goodbye to Language, was an influence as were the light installations of James Turrell at LACMA. Having recently relocated from DC to LA, vocalist Mick Coogan's regular visits to Turrell's work were comforting - "the mental pictures their scope and eerie quietude painted," he reflected.
Brett remain dedicated to material that's refined and engaging, but also approachable. Although Mode is perhaps more mature than their previous work, the album reminds us that pop music is supposed to be fun too.
The album's art was created as a large-scale painting by LA artist, Charley Alexander, and then cut into 50 squares, each of which was sold with limited edition preorder copies of the 12".