Southern Shores -Loja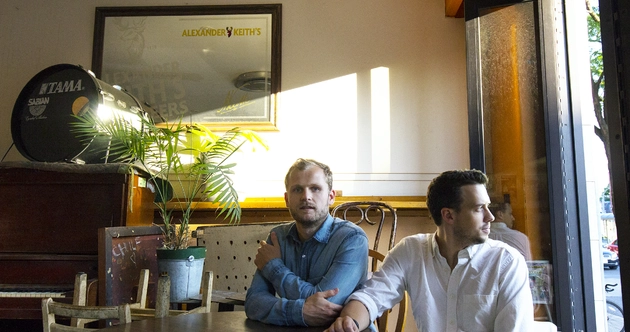 After taking four years to themselves, Toronto summer heroes return with Loja, their debut long player. Loja is a reflection on travel and its ability to unlock a larger worldview. The music of Southern Shores has always pulled from a global, but deliberately unspecific, set of reference points – rhythmic music that speaks to producers Jamie and Ben at an intuitive level.
Loja also represents a focus on what's natural, a stripping away of everything nonessential to allow the best ideas to develop themselves. The album takes the best of what the Shores have always done well and imbues it with even more finesse and maturity. Initially, the album was going to be released as one long-running track, but at the last minute it was re-sequenced to allow the songs space to shine on their own. The end result is a record that sidesteps grand statements to deliver a listen that's gentle and transportive.