NOIA -Habits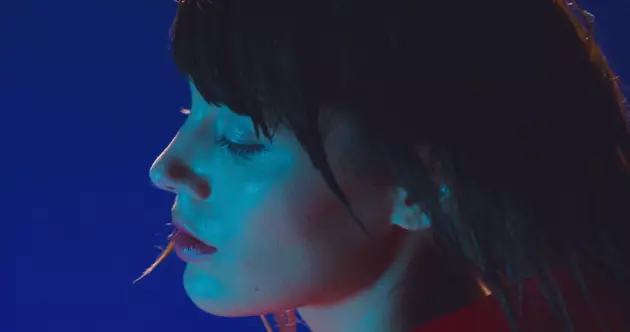 Gisela Fulla-Silvestre was born and raised in Barcelona, the only daughter of her activist and intellectual parents. Her father was part of a clandestine Communist party that fought against the Franco dictatorship while her mother was a pioneer in the field of child psychology. Together they campaigned for democracy in Spain, instilling in Gisela a deep reverence for community along the way.
In 2011 Gisela finished a degree in sound design from Berklee and moved to New York to begin working in the field. During the day, she composed for film and at night she produced music in her Bed-Stuy apartment. Her contemplative nature poured into the material, resulting in melodies that were sad and forlorn, but never angry or dark. Her hooks were sticky, but her sonic palette was weird and personal.
Under the name NOIA, Gisela now presents her debut EP, which she describes as, "a reflection of my many idiosyncrasies – deep solitude, rigid eating schedules like a retired old man, nostalgia for an imagined future, desired memories of a better past, bread with olive oil & avocado, and masturbation." The four tracks on Habits reflect NOIA's many musical and cultural influences. Everything from Dancehall to Tropicalia to leftfield R&B are present, while the cultural theory of Cavafy, Olaf Stapledon and Byung Chul Han are referenced in the lyrics, which are sung in a mix of Spanish and English.