Releases
NOIA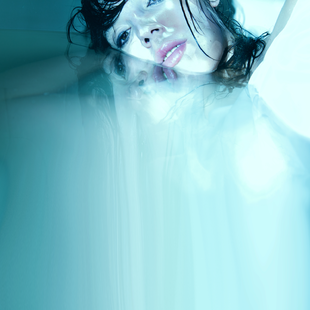 Under the name NOIA, Gisela Fulla Silvestre launched her debut EP in fall 2016. The four tracks on Habits reflect her myriad musical and cultural influences. Everything from Dancehall to Tropicalia to leftfield R&B are present, while the lyrics are sung in a mix of Spanish and English. NOIA also incorporates her work as a sound designer for film, creating a range of custom percussive sounds – her snares are stacks of assorted foley items, while her hi-hats are comprised of digital distortion trash. "My music is maximalist or baroque in the way I have layers upon layers of sounds at work in the material," she explained.
Although NOIA writes from a dense creative place, her music is accessible on the surface. Both casual listeners looking for a headphone jam and heads demanding a deeper sonic experience will find much to appreciate in her productions.
Habits launched on Cascine worldwide and Buen Dia in Mexico. The tracks were mixed by Al Carlson and Joshua Valleau, and mastered by Heba Kadry.