Urulu -Air Pacific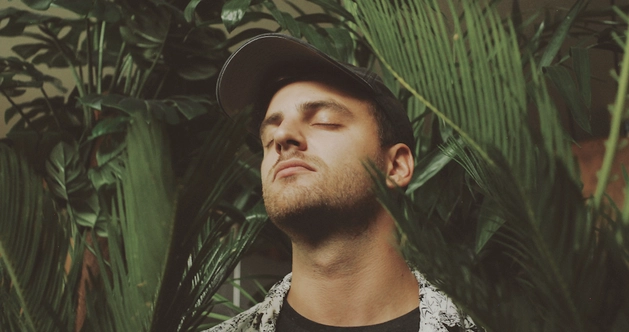 Raised in California, Taylor Freels has earned the respect of the worldwide dance community for his distinct combinations of contemplative chords and clever drum programming. As a producer under the name Urulu, Taylor caught the ear of Berlin's Dirt Crew in 2010 and NY mainstay, Let's Play House, the year after. Following releases with both labels, he went on to launch projects with Needwant, Shabby Doll and Voyage Recordings.
Now, as 2016 draws to a close, Urulu readies a release for Cascine that features some of his most affable material to date – four midtempo cuts that draw on his childhood in California and his adopted home of Ber​lin. The ​Air Pacific EP opens with focus track 'Cinnamon Boys' which chugs its way along a spacious 4/4 to unfold into a stylish collage of synths parts and skittering keys. Single two and EP namesake, 'Air Pacific', is a sunset gem economically designed for the dancefloor as well as the rooftop. The singles are buffered on either side by 'Lauf Kleiner Delfin' and downtempo groover, 'Easy Going Greg'.
To complete the package, Brian Vu was tapped to design the 12" – a glowing twist of geometry bathed in neon hues of pink and purple.