Releases
Jensen Sportag
Jensen Sportag
Stealth of Days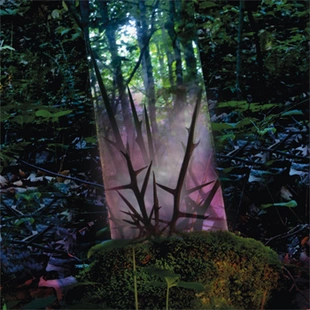 Jensen Sportag
Stealth of Days
Jensen Sportag are pop music shape shifters - men who build meticulous music from the impressions made by their surroundings and the subtle motions of important people in their lives.
Stealth of Days, the band's debut full-length, brings new experimentation in sensuality to the fore. Geographical reference points ranging from the Far East to the Deep South are present in the material.
Jensen Sportag are alone in their genre of senses-based production. Their music is masterful.