Softcore untd.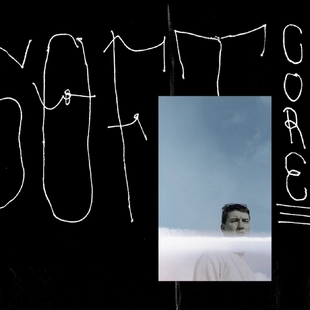 On the heels of their North American debut "Sjansespill," Norwegian outfit Softcore untd. return with a new single. "Mye mere" finds the four-piece effortlessly weaving dreamy strokes of guitar, growling R&B vocals, dance music tones, and elements of trap production.
Softcore untd. consists of Emir Hindic from Sushi x Kobe, Mathias Humlen (aka FAKETHIAS), plus Andreas Høvset (aka Charlie Skein) and Vetle Junker (aka Junker) of the band Verdensrommet. In 2017, they released their first single, 'Skolebenken', a mixture of melodic guitar chords and hard hitting percussion parts. Soon after they released their second single, 'Fjern', international audiences took notice and they began consistently selling out shows in Bergen and Oslo. They were then tapped by Princess Nokia to support her in Norway, and played at by:Larm festival in March. In May 2018, Softcore were selected to polay at Camp Indie, a one-day festival with new Norwegian music presented by the renowned Øya Festival!
Based between Bergen and Oslo, the boys of Softcore untd. is steadily working on new material with plans for a full-length album to come soon.