Yumi Zouma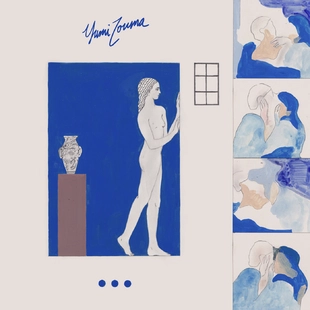 Since the release of their debut EP in 2014, Yumi Zouma's evolution has been brisk and organic. The band's subsequent output has been nothing short of prolific, releasing four records in as many years. In the process, they've earned the hearts of a devoted fanbase and selling out venues on national and overseas tours.
Yumi Zouma now returns with EP III, completing the trilogy they started with EPs I and II. Though the project has grown in profile, their songwriting process remains the same, working across continents and timezones, with Charlie Ryder in London, Josh Burgess in New York, and Christie Simpson and Olivia Campion in Christchurch, New Zealand.
This new collection finds the international act stronger than ever, sculpting effortless atmospheres, winsome hooks and stadium-ready finishes. In keeping with the other two EPs, the vinyl will be released as a 10" and features four songs.
EP III is out digitally on September 28th, and will be released as a 10" vinyl record on November 16th, 2018.